Careers
Makeup artist. Photographer. Iconoclast.
Creative visionary Francois Nars launched NARS Cosmetics with 12 iconic
lipsticks in 1994. Today, he continues to inspire self expression and
imaginative artistry throughhisrule-breaking philosophy of beauty.
NARS' boundary-pushing approach manifests from audacious product to
daring stories and arresting campaigns-bringing high-fashion, high-style,
and forward thinking to beauty.
United by a shared passion for authenticity and excellence, the NARS team
is dedicated to delivering innovation and inspiration. NARS offers a variety of
employment opportunities from accounting to artistry, and beyond.
We are an equal opportunity employer.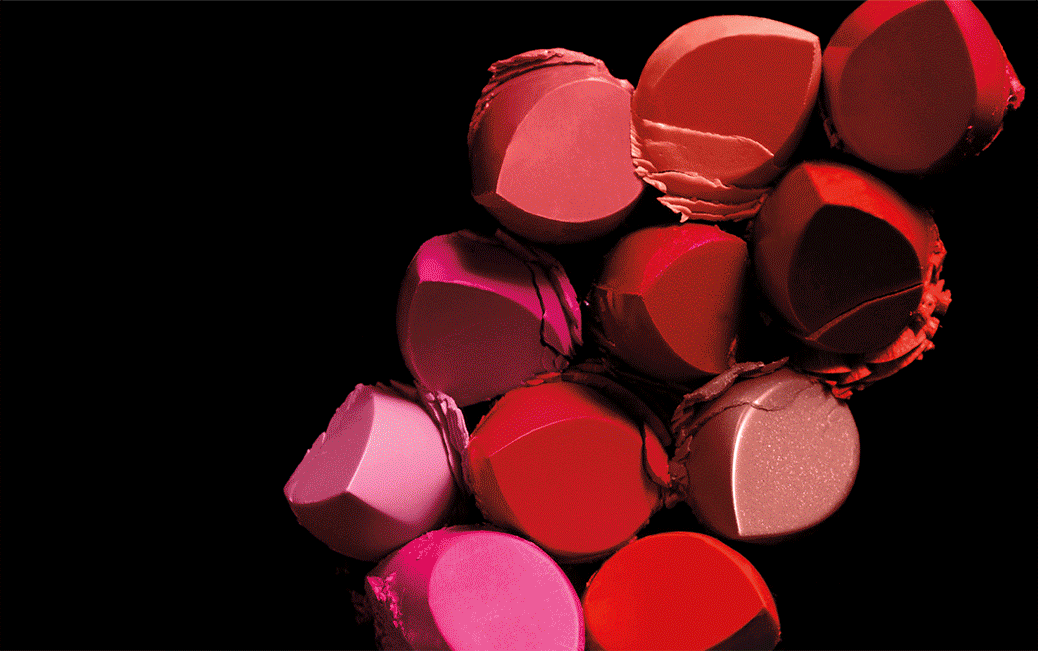 NARS Cosmetic Division of Shiseido Americas Corporation, Inc., 900 Third Avenue, New York, NY 10022