HOW IT WORKS
2
GET EXCLUSIVE ACCESS
Learn new techniques, receive personalized
product recommendations, tips, and more
during your private, one-on-one session.
3
MISSED OUT? GET NOTIFIED
Sign up to be the first to know about
future exclusive offers and experiences.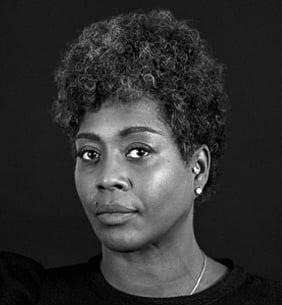 FRANCINE PHILLIPS
Sales and Education Executive
Francine is a Narsissist.
She has been with the brand for 17 years. She is honored to have worked several seasons on Mr. Nars team for NY Fashion week. Has created for celebrity clients, editorial and runway.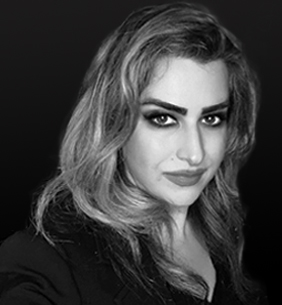 PARISSA PARSINEZHAD
Sales and Education Executive
Joined NARS since 2017. Developing the business and transferring the love and the passion of the brand to the Retail employees and clients.