orgasm,
activated
Inspiration. Innovation. Stimulation.
Experience the height of pleasure with
exclusive digital collectibles and interactive
Instagram filters inspired by the sensual
tones and textures of iconic shade Orgasm.
Proudly created in collaboration with
web3 artists in celebration of
Orgasm Month.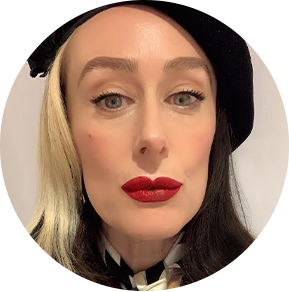 Dr. Alex Box
"The signature Blush's warm rush
glides and pulses together, defining the
movement and spirit of the artwork and filter."
of color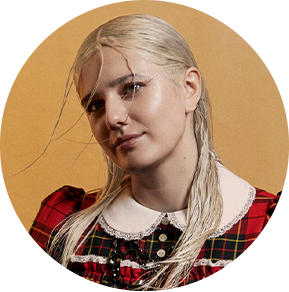 clara bacou
"The glowing appearance on my 3D
evokes the same sense of sensuality and
vibrancy that Orgasm is known for."
avatar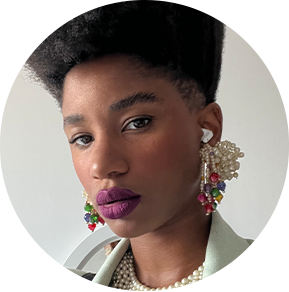 Damara Inglês
"Trying Orgasm X Blush on family
friends inspired me to use the shade
as the blush color of the AR filter. The idea is
that everyone that wears it feels seen
in their own skin."
and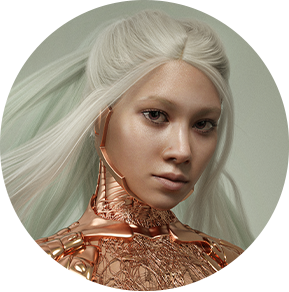 Ninocence
"My work revolves around female
empowerment, and it's very in line with
the project's concept. NARS fearlessly
breaks boundaries with its provocative work,
which resonates with my art
and my personality."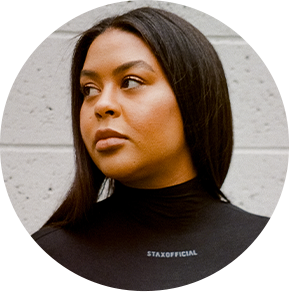 Serwah Attafuah
"I wanted to capture how Orgasm can
as though you're the center of the universe,
and express that sense of euphoria and
self-discovery."
feel
collect

your thrill

Unlock ultimate intensity with exclusive,
Orgasm-inspired digital collectibles.
Available for a limited time.
express your
orgasm
Virtually stimulate your senses with
interactive Instagram filters inspired by
Orgasm. Available July 31 in celebration
of National Orgasm Day.
INDULGE YOUR DESIRE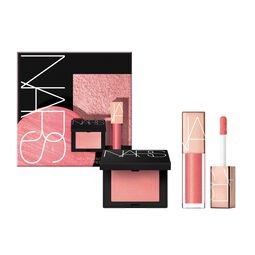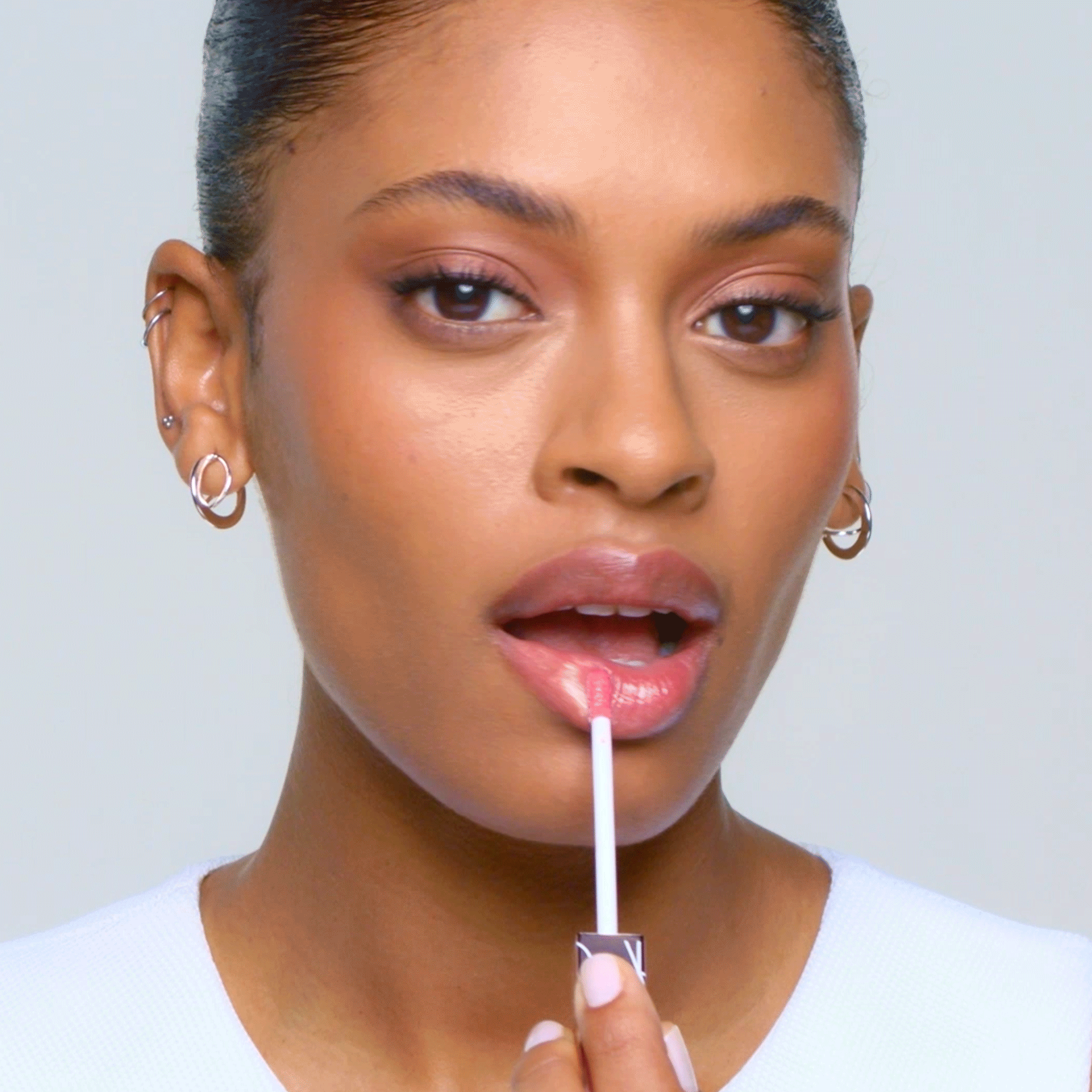 Mini Orgasm Blush & Lip Duo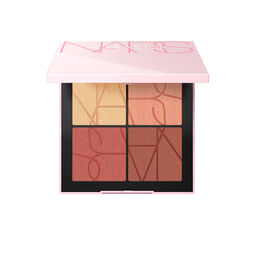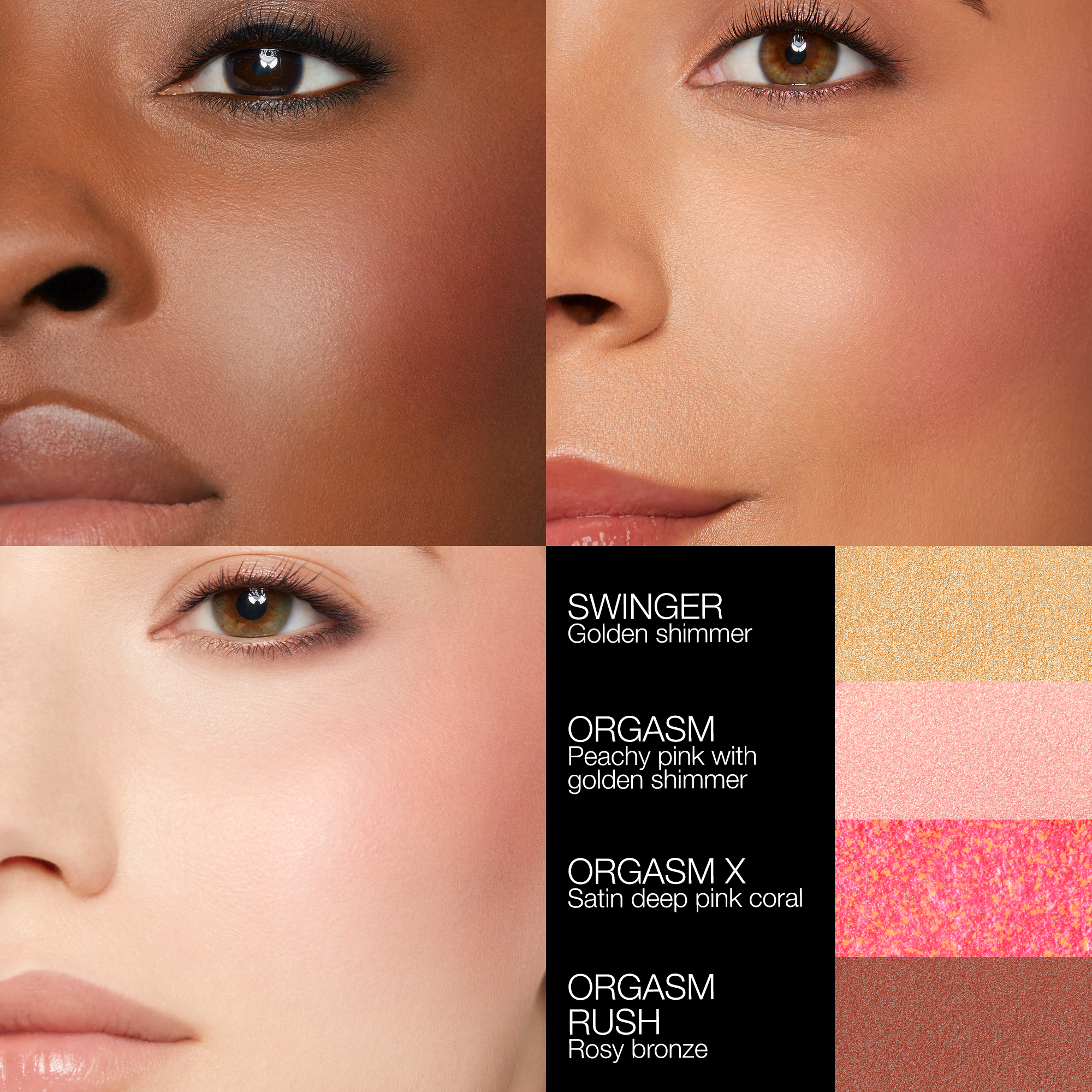 Orgasm Four Play Blush Quad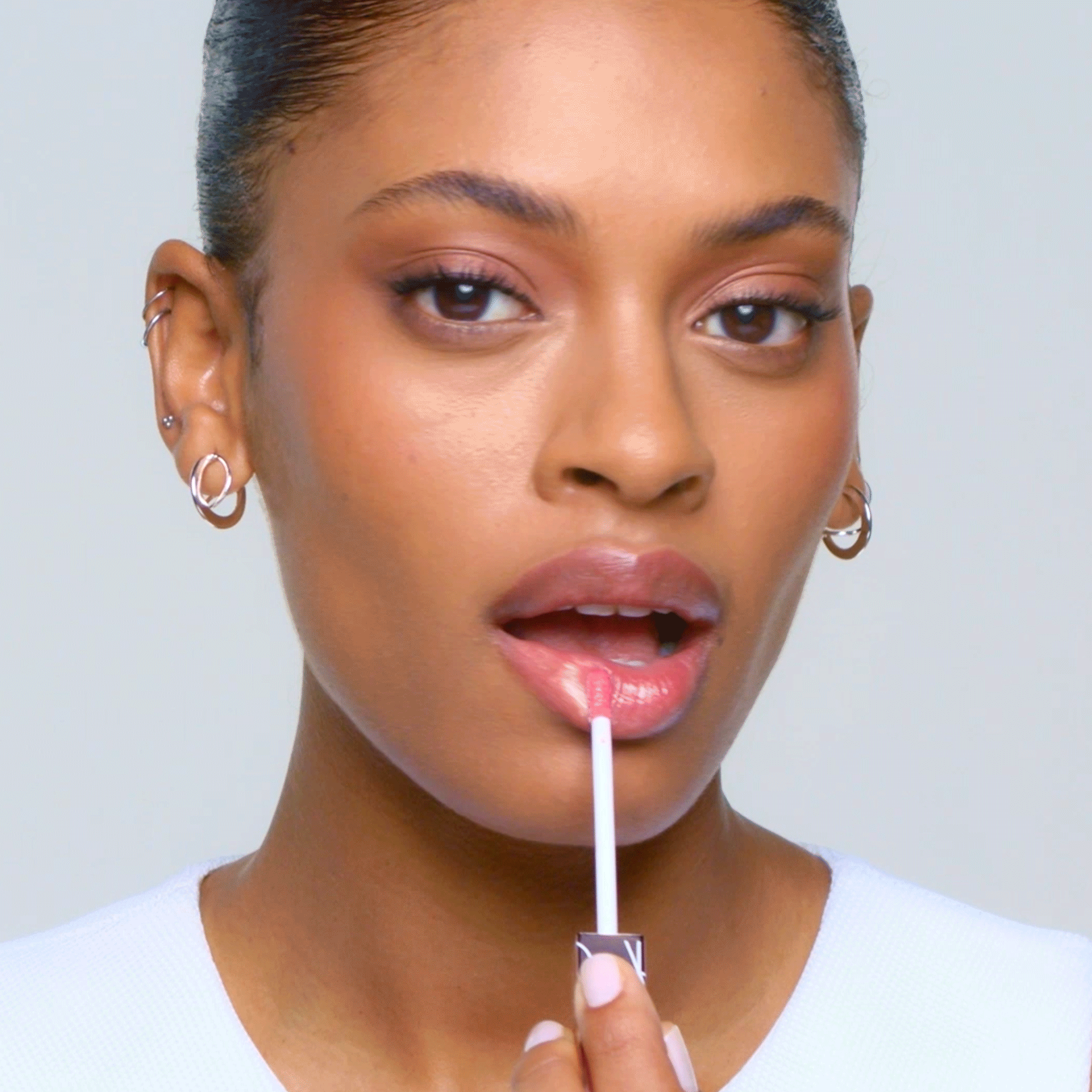 Mini Afterglow Lip Shine Duo