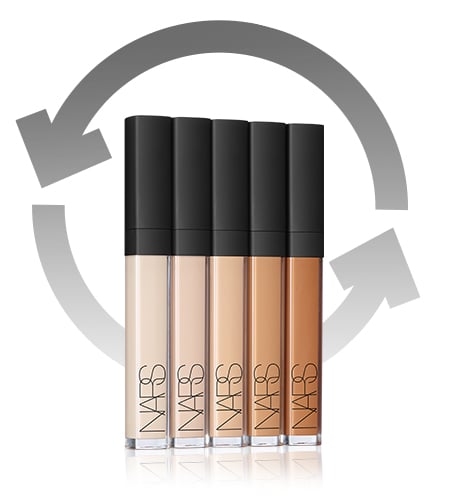 REPLENISHMENT SERVICE
Never run out of your favorite NARS products.
Automatically ship every 1, 2, 3, or 4 months, it's up to you.
SHOP NOW
Get Started, It's Easy!
When shopping for an eligible product, simply look for the "Replenishment" option, and select your preferred cycle (1, 2, 3, or 4 months).*
We'll send you a reminder email when your next replenishment order is ready to be processed, in case you need to make any adjustments.
*You must be logged into your account when selecting a replenishment cycle.
What Else Do You Need To Know?
You may change the replenishment cycle of your products after receiving your first replenishment shipment, or cancel at any time up to 24 hours before the next shipment of your NARS Cosmetics replenishment order.
Replenishment orders are billed to your default billing address and shipped to your default shipping address.
To edit this information, please go to the Replenishment page in the My Account section of narscosmetics.ca or contact Customer Care by calling 1-866-880-NARS or by emailing customercare@narscosmetics.ca.